As your local service provider, we are here to provide you with high-quality telecommunications services, like Fiber Optics, which deliver high speed Internet with speeds up to a Gigabit and IPTV which offers OnDemand & DVR. Plus, our local support is what truly makes us unique. Our local customer service representatives and technicians are here to help you get the most from your services. So, Let's READY. SET. CONNECT.
Choose neXus Internet and open up the possibilities for your connected home! Internet isn't just for your computer anymore. Notepads, gaming systems, phones, and so many more devices in your home are waiting to unleash their potential. And with speeds up to 1 Gigabit, we've got all of your devices covered!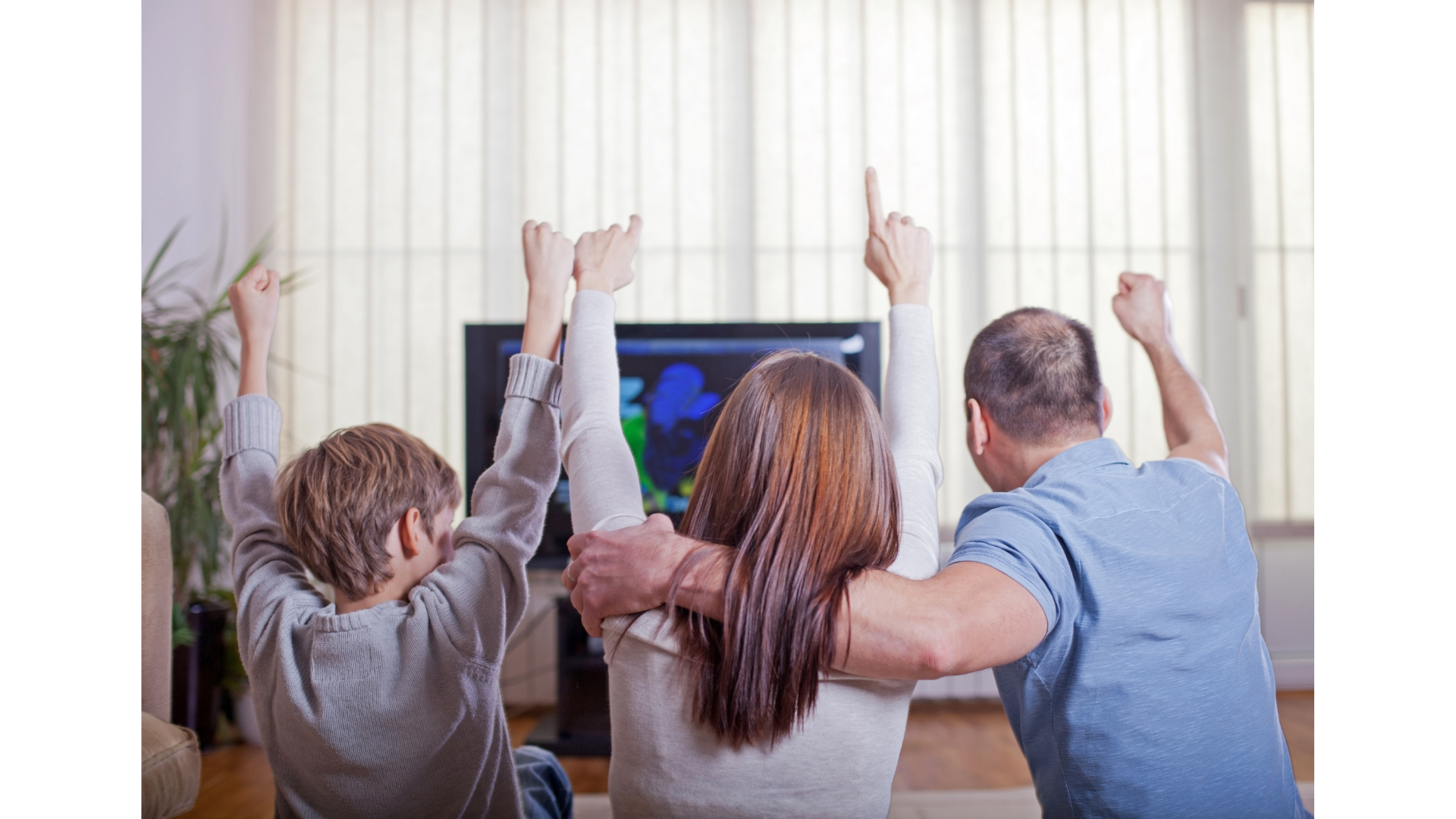 There is more to choose from than ever offered before! neXus Cable TV offers plans to meet the needs of everyone in the family. Get up to 140+ channels of what you want to watch without the excess from satellite. No repeat channels, no contracts or hidden equipment fees. neXus Cable TV has 80+ HD channels, and 50 commercial-free digital music channels. Bundle neXus Cable TV with LHTC's reliable phone service and high-speed Internet to save any more!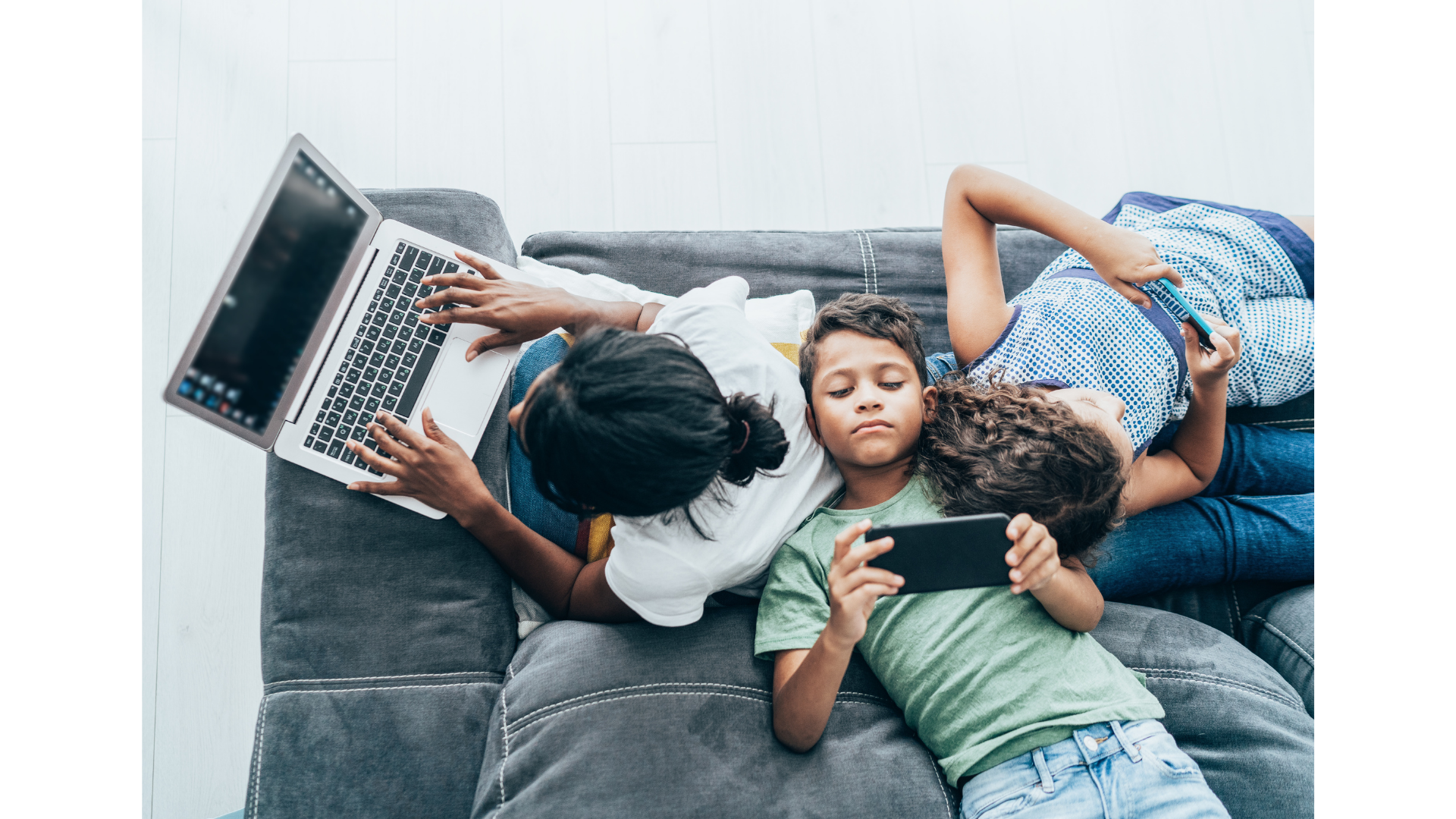 Bundle all of LHTC Broadband's services; Phone, Cable TV & Internet and Save big! Plus, get local customer services, no contracts, & free installation!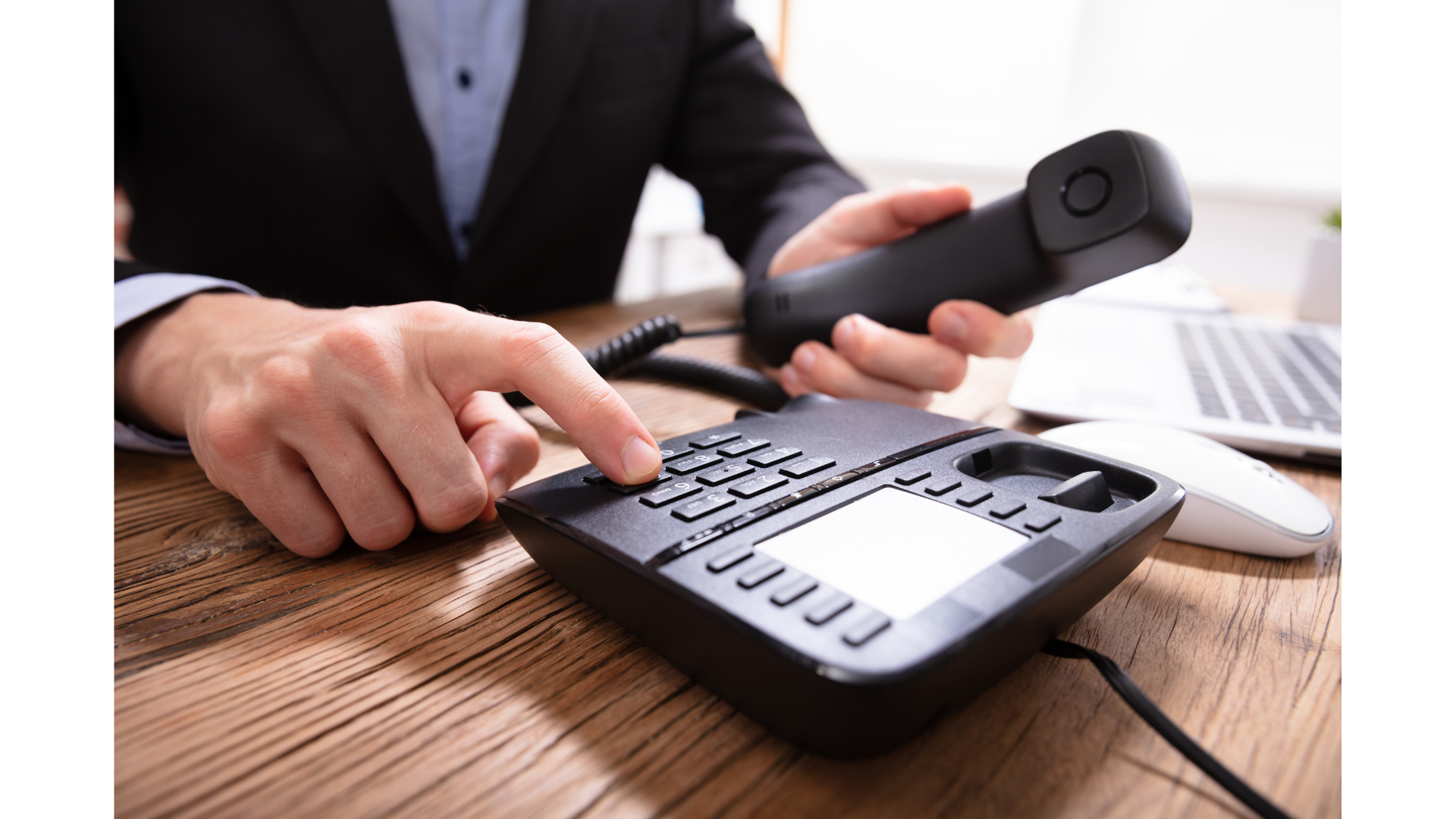 With over 100 years experience, local customer service and support, and the reliability of a self-built network, LHTC Broadband provides local and long distance telephone service for both residential and businesses. LHTC Broadband also provides access to 911 with address verification for safety and security.

It's time for turkey, pumpkin pie, sweet potatoes, cranberry sauce and the Macy's Day Thanksgiving Parade!  This iconic parade takes place in New York City on NBC (Channel 11) Thursday, November 23, from 9 AM to Noon. With over 21 balloons, 25 Floats, 6 Balloonicles,...