As you've probably have heard, LHTC Broadband broke ground back on July 12th, 2018 for their new corporate headquarters in Donegal. Construction began in August and lasted until late October. Due to the winter weather, construction was put on hold from December through February. In March, the weather finally broke, and construction began once again. By late April, the shell of the first floor was completed and construction of the second floor began. As of early June, the second floor was is nearly complete, and work on the roof will begin soon. If all goes according to plan, the building should be completed by October of this year. The corporate building will be home to both business offices that are currently located in Stahlstown and Indian Head, as well as, the radio studios for 97.3 Lite FM Latrobe and 98.7 Jack FM Greensburg. As progress continues, we will be sure to keep you updated so be sure to check back to see how the construction progresses.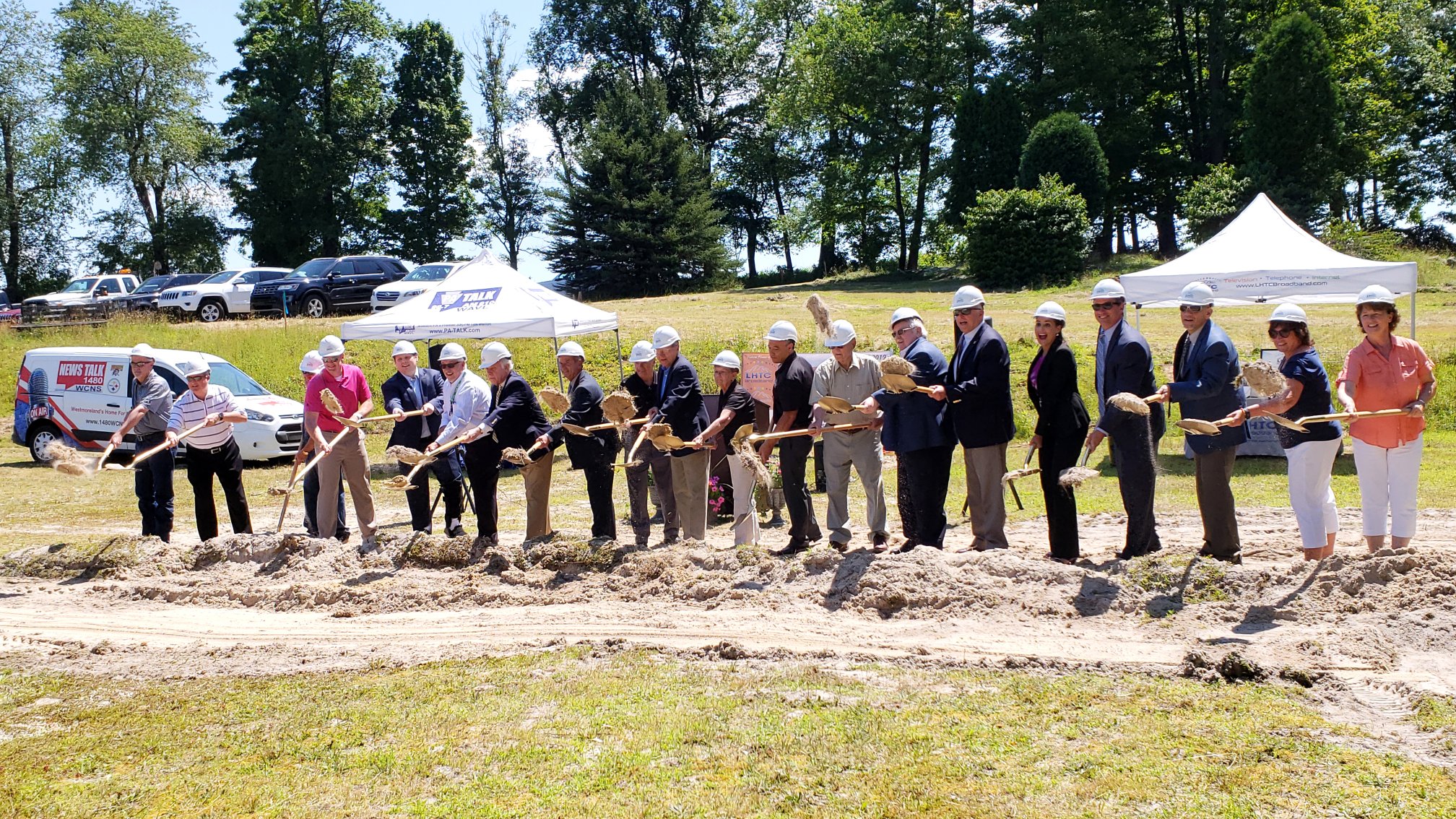 The 58th annual Chestnut Ridge Community VFC Fireman's Fair will be held on July 8th – July 13th, 2019, at the Flax Scutching Grounds in Stahlstown, PA. This year LHTC Broadband will be sponsoring the fireworks show. The fireworks show will be on Saturday, July 14th, at 11:00pm. Admission this day will be $5 a car or $2 walk in. LHTC Broadband will also be providing Wi-Fi throughout the fairgrounds the entire week. The fair opens every night at 6:30pm, with rides, starting on Wednesday-Saturday, starting 7:00pm and lasting until 10:00pm. The first day of the fair, Monday July 8th, is the Kid's Power Wheels Derby, which is for ages 4-10. On Tuesday July 9th, the Katelyn Rose Band will be performing. On Wednesday, July 10th, there will be music provided by DJ Rick Achhammer. Parade Day is on Thursday, July 12th, starting at 7:00. Be sure to look for the LHTC Broadband float!! The Garden Tractor Pulls are on Friday, July 13, which are provided by Listie Grove. Be sure to come out and support the CRCVFC. All proceeds benefit the CRCVFC. We hope to see you at the fair!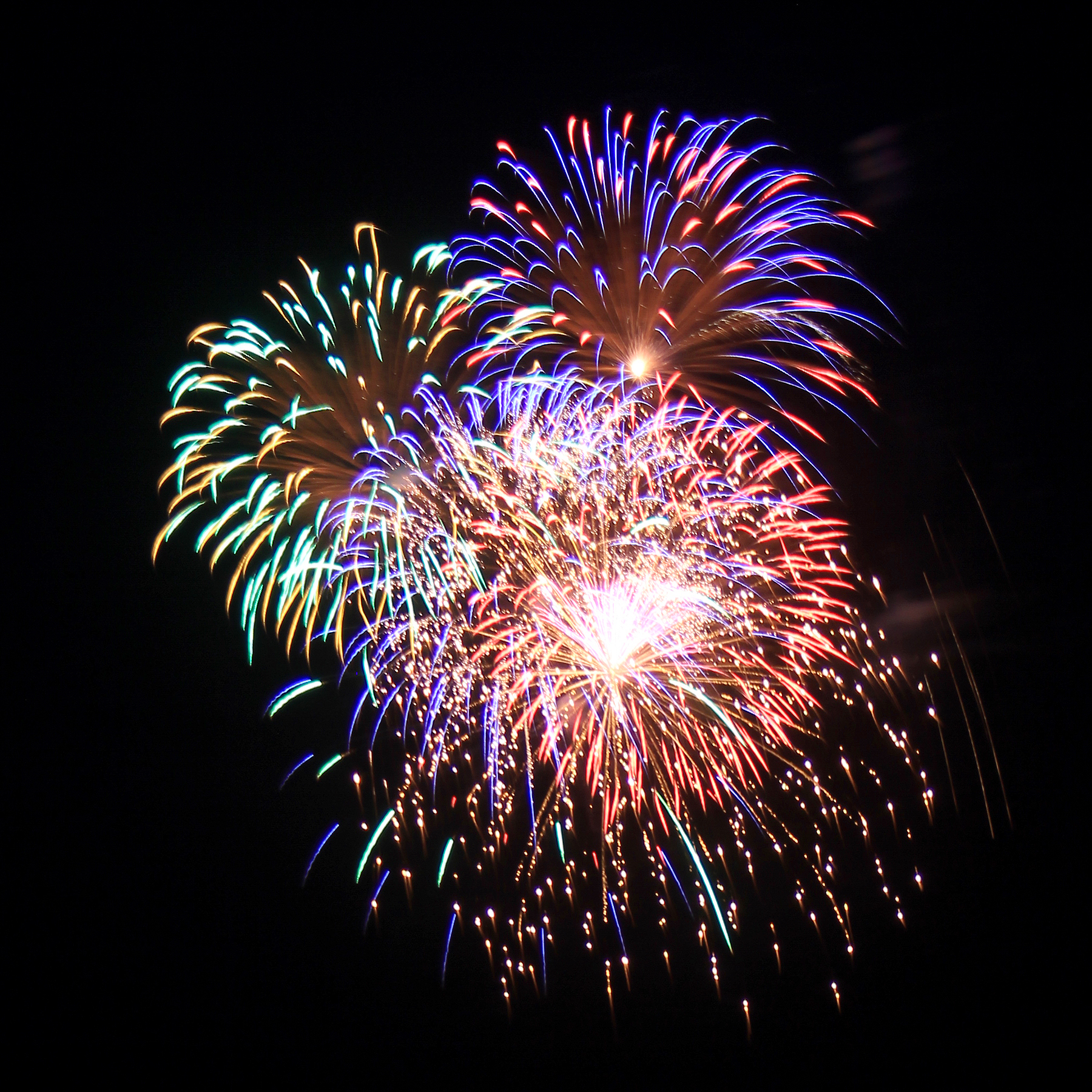 Our 11th Annual Customer Appreciation Day was held on Saturday, August 25, 2018 from 11 AM to 3 PM at the Stahlstown Flax Scutching Grounds.  The weather was perfect! The sun was shining and the temperature was great for August. Over 935 customers attended the event making it the biggest turn out yet!  The first 500 customers received our annual LHTC Broadband Customer Appreciation Day          t-shirt. For those of you have attended since 2007, you have quite the collection of t-shirts!
Not only did our attendance increase but so did our local vendors. We had over 15 local vendor's who participated in our event this year. They add so much to the event and its great for our community to learn about new businesses and activities. G&D Market really made the customers happy with their amazing pizza samples!
So, what makes this event so much fun? For us it's bringing the community together with food, games, and music. It feels like one big family reunion! The Katelyn Rose Band got everyone on their feet and singing along from classic country to today's hits. And come on who doesn't love hot dogs, nachos, popcorn and cookies! Then to top it off, B-I-N-G-O!!
The kid's area was a big hit this year! This year we tried something new and added inflatable games like Skee Ball, Basketball, Soccer and Baseball. Plus, we brought the game of all games…Steel City Gamerz gaming bus with all the latest video games! Kids got to try out new gaming systems and new video games, plus they got to enjoy some A/C! And for the kids who wanted to connect with nature, Living Treasures Animal Park brought again this year a petting zoo. So many kids got their faces painted and the balloon art was super impressive. One of the best parts for us was giving away two bikes to two very lucky kids from the door prizes.
There were lots of cool giveaways this year like a cell phone ring, water bottle, notebook, and tote bag, plus over 15 door prizes, but the grand prize was what everyone was waiting for at 3:00; 65" Curved UHD 4K Smart TV!
A lot of work and preparation goes into this event every year and each year we keep trying to make it bigger and better. We see how much it is appreciated by our customers and we can't wait to start planning for next year! We thank everyone that makes the day such a success, from our employee's, to the vendors and sponsors, and of course our CUSTOMERS!
We hope to see everyone next year on Saturday, August 24th. (That's right the date is already booked so mark your calendars!)
Click here to view photos from the event!