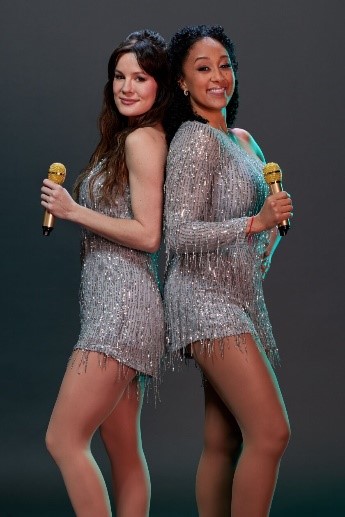 Happy Mother's Day ladies! Have you made your plans for her special day? Have you purchased a gift? Maybe a bowl of popcorn and a relaxing evening at home is what mom would really enjoy. Have no fear because Hallmark doesn't disappoint this Mother's Day with the premiere of Dream Mom's on Hallmark Channel 125, on May 13 8 pm staring Tamera Mowry-Housley and Chelsea Hobbs. After life happens and their dreams of being on Broadway are dashed, they enter a talent show competition together and find out that it's never too late to become what or who you want to me.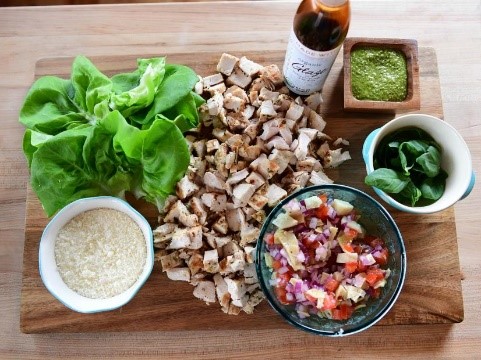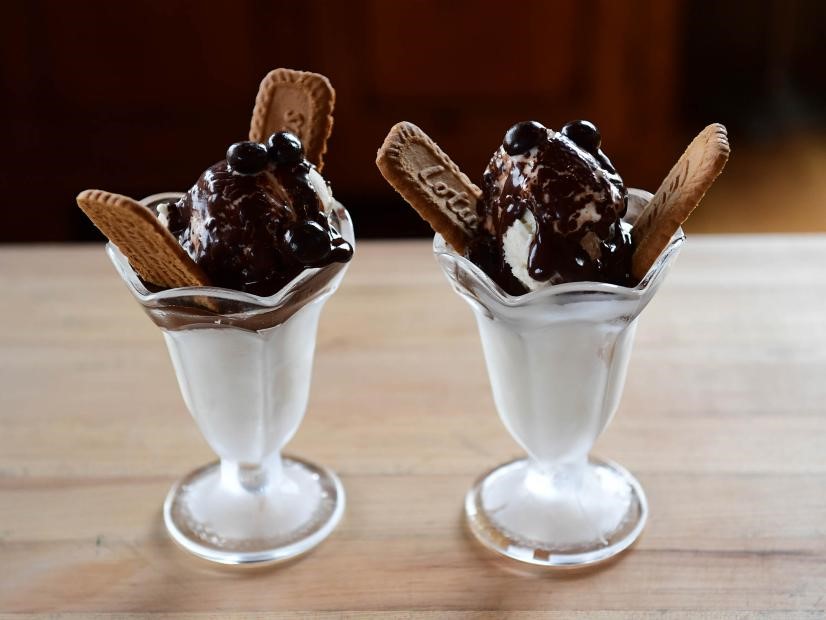 On Mother's Day catch an episode of The Pioneer Woman on the Food Network, Channel 70, at 10:00 AM. Titled Lovely Lunch for Mom, host Ree Drummond shares ideas for a special lunch just for Mom. On this episode Ree will start with a Grilled Chicken Lettuce Wraps with Italian-style filling, and for dessert she will make a super quick Dark Chocolate Espresso Sundae and to drink tasty Blood Orange and Basil Wine Spritzers. Recipes from that episode can be found at:  https://www.foodnetwork.com/shows/the-pioneer-woman/episodes/lovely-lunch-for-mom.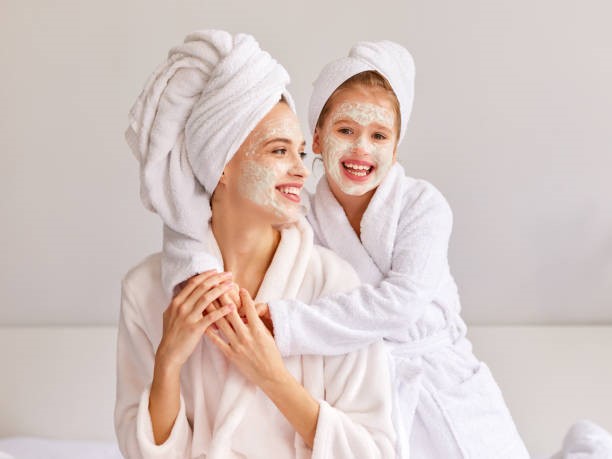 Now let's talk about a gift. Maybe you're at a loss of what to get the mom that has everything. How about making her a one-of-a-kind gift! We found a recipe for homemade sugar scrubs that you can make in 5 minutes! What mom doesn't want to feel pampered? With these easy to do scrubs you can have her feeling like a queen!  You can make something geared toward summer like a Lemon Sugar Scrub or maybe a Sugar Cookie Lip Scrub. If she's a coffee fan, have a cup ready because the Vanilla Latte Sugar Scrub will have her craving the real thing.
For this recipe, visit https://www.cookingchanneltv.com/devour/2014/05/diy-kitchen-gifts-for-mom.
We wish all you special ladies a very Happy Mother's Day!