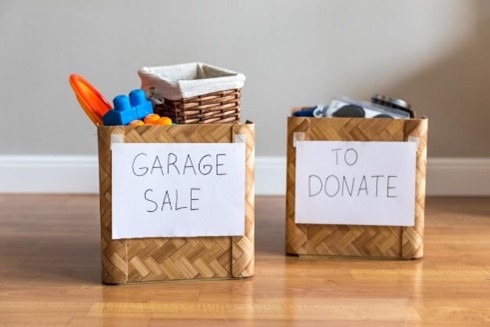 Spring is here! As we look around, we see the daffodils popping up, leaves blossoming on the trees, rain showers becoming more frequent, and we will soon realize with all this change outside, we want change inside too. Spring into action and take this time to declutter! HGTV.com has articles and video's that can help you tackle those organization and storage projects that you will want to complete before summer.  Find tips on which products work best in the kitchen and bathroom to give you a fresh and clean area.
https://www.hgtv.com/lifestyle/clean-and-organize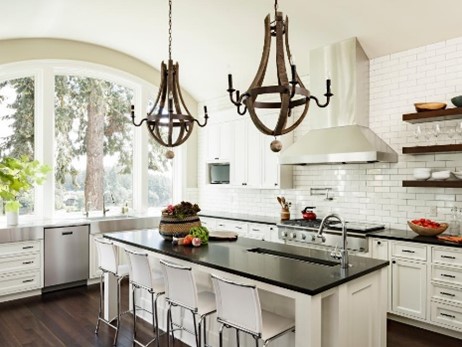 Now that we have a clean service to work with, maybe a slight change to the room's appearance will help us spring into a new fresh look! Changing the appearance of a room doesn't have to mean a big expensive project. Let's take the kitchen for instance. Something as simple as changing a light fixture can make a room take on a completely different appearance. On HGTV.com you will find ideas on finding the light that fits your kitchen and ties together other rooms of the house. Check out the link below for more tips!
https://www.hgtv.com/design/remodel/kitchen-remodel/how-to-choose-kitchen-lighting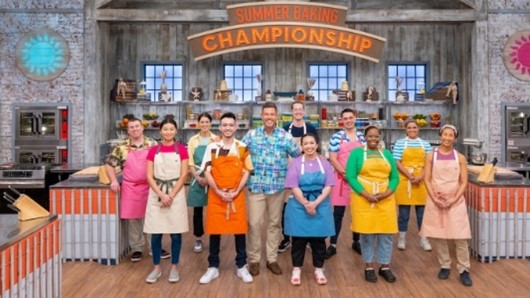 Ok after all the hard work, it's time to relax and while you're doing that, catch an episode of the Spring Baking Championship on Food Network (LHTC Broadband Channel 70 &470), Monday's 8/7c. Watch as teams create Spring inspired dishes using ingredients like avocado's, which surprisingly comes into season in the spring.
https://www.foodnetwork.com/shows/tv-schedule.2023.04.17.EST
"Spring is the time of plans and projects" – Leo Tolstoy