It's official, summer is here!
It's time for picnic's and gathering with friends and family. This means it's time to get that back yard ready.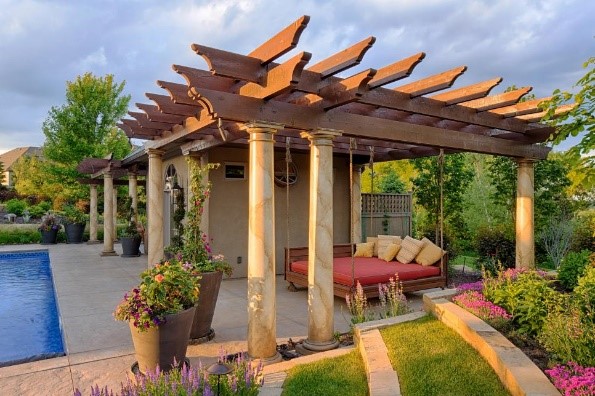 HGTV can help with articles like this one, 36 Backyard Pergola and Gazebo Design Ideas. Just look at some of these examples you will find there!
How pretty!
Click here for more https://www.hgtv.com/outdoors/outdoor-spaces/36-backyard-pergola-and-gazebo-design-ideas-pictures.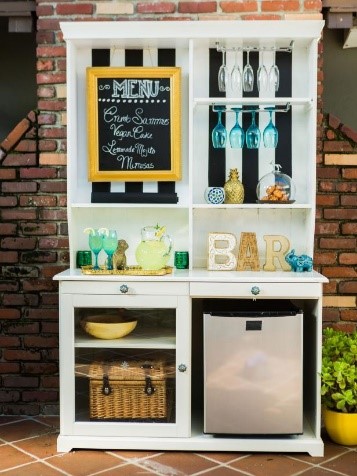 Decorating your outdoor space can be an expensive project. But thanks to this article,
titled Backyard Decorating Ideas on a Budget, you will get tips to create a unique entertaining area on a budget. Have you ever thought of turning an old hutch into an outdoor bar and buffet? Maybe you want to have movie night under the stars. You can watch a 2-minute video that gives you step by step instructions on how to create your own home theater. To find more inexpensive ideas click the link below.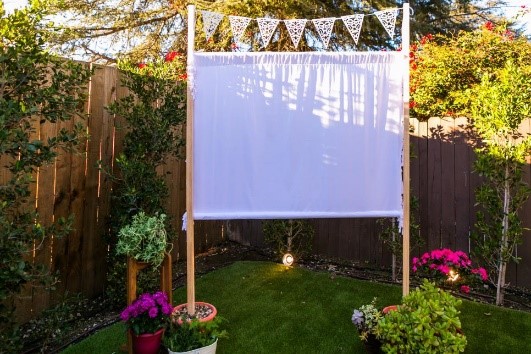 https://www.hgtv.com/outdoors/outdoor-spaces/backyard-ideas-on-budget-pictures
And to complete our entertainment area, what about a fire pit?  Do you have an afternoon to spare? If you do, you can actually make your own with just some concrete blocks, some river rocks, and some basic tools.
https://www.hgtv.com/outdoors/landscaping-and-hardscaping/how-to-make-a-backyard-fire-pit
Now time to enjoy your new relaxing space!