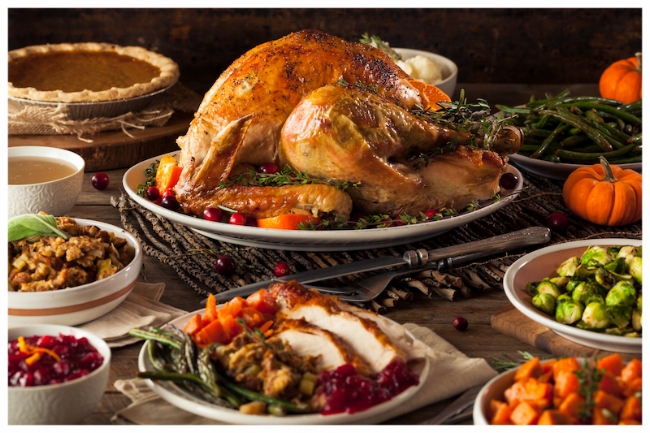 When I think of November, I think of Thanksgiving and the traditions that come with it. Maybe for you the tradition is having everyone gather around the table to eat turkey and stuffing, and of course have that slice ofpumpkin pie with whipped cream on top. Eating isn't the only tradition families might have Thanksgiving Day. Gathering around the TV to watch the Annual Macy's Day Parade is another tradition!  Beginning in 1924, the Macy's Day Parade has been entertaining families for years with their enormous balloons, marching bands and celebrity performers. One of the balloons featured in this year's parade is Grogu, commemorating the beloved Star Wars series The Mandalorian. It measures in at 41 feet tall, 29 feet long, and 37 feet wide. To give you an idea of just how big that is, it's as tall as a 3-story building, longer than 5 bicycles and wider than 7 taxi cabs! One of the marching bands you will catch in the parade is the Macy's Great American Marching Band, which brings together the country's finest high school musicians. Multi-platinum singer/songwriter, winner of American Idol's sixth season, Jordin Sparks, will also be performing at the parade.  There is so much more to see, so don't miss the parade airing on NBC, LHTC Broadband channel 11 and 411 (HD) at 9:00 AM.
Another fun tradition is watching football! This year you will find the Buffalo Bills, Detroit Lions, New York Giants, Dallas Cowboys, New England Patriots, and the Minnesota Vikings on the lineup of NFL teams playing on Thanksgiving Day!
Buffalo Bills-Detroit Lions on CBS, LHTC Broadband Channel 2 and 402 (HD) @ 12 :30 PM ET
New York Giants-Dallas Cowboys on FOX, LHTC Broadband Channel 8 and 408 (HD) @ 4:30 PM ET
New England Patriots-Minnesota Vikings on NBC, LHTC Broadband Channel 11 and 411 (HD) @ 8:20 PM ET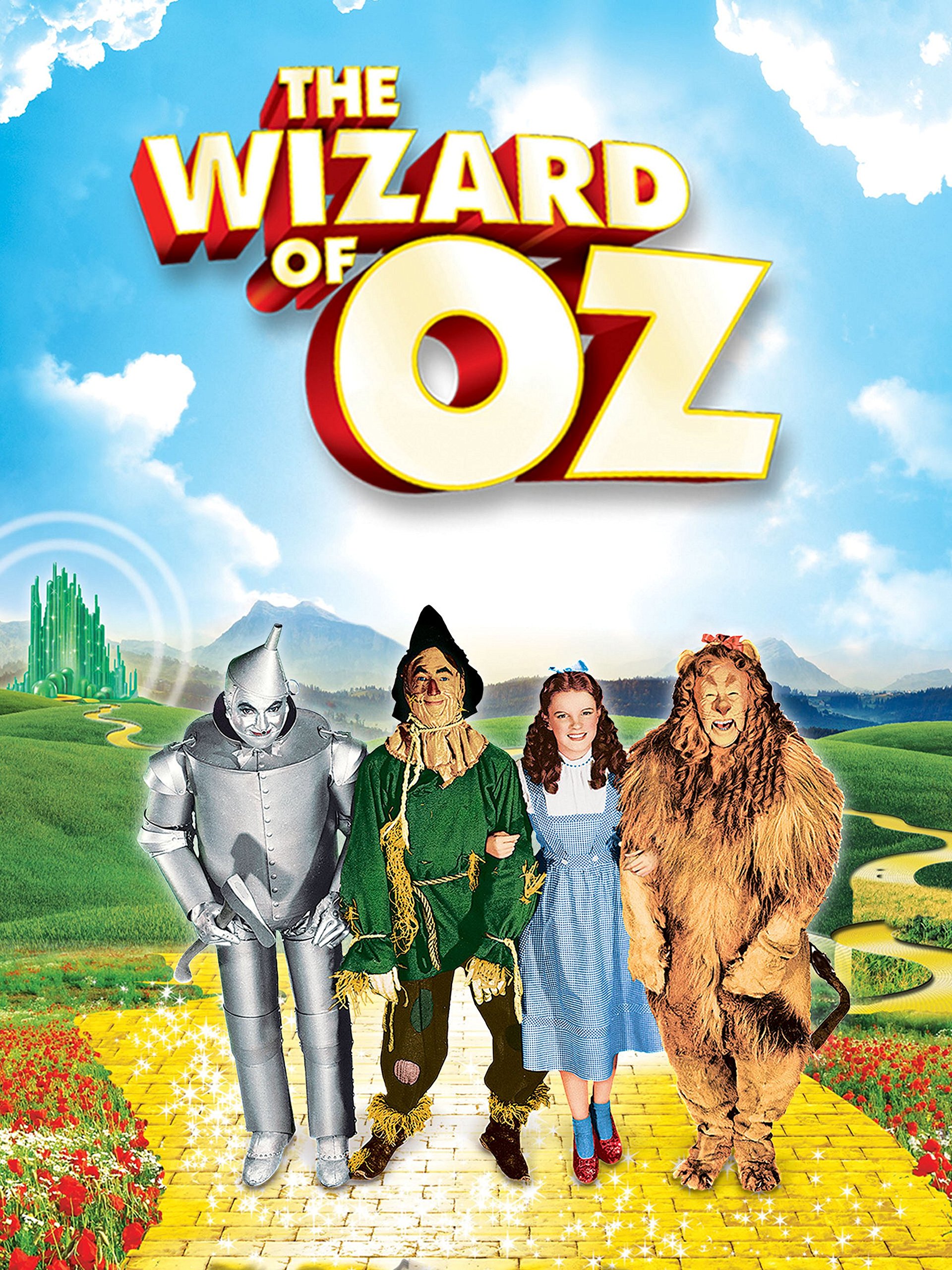 If you're still looking for something to watch, don't miss the timeless classic, The Wizard of Oz, airing on CBS, LHTC Broadband Channel 2 and 402 (HD)  on Thanksgiving Day at 6:00 PM. Filmed in 1939, The Wizard of Oz takes us to Kansas and after a tornado carries away a house with a young Dorothy and her dog, Toto, in it, an adventure begins in a magical land called Oz. Follow them as they take the Yellow Brick Road toward the Emerald City in search of the Wizard who can get them home. Along the way meeting friends the Scarecrow who needs a brain, a Tin Man missing a heart, and a Cowardly Lion who wants courage. When the Wizard requests the broom of the Wicked Witch of the West, things take a turn. This classic is a great one for the entire family!
Whatever you decide to do this Thanksgiving Day, be sure to enjoy time with family and friends!
Happy Thanksgiving from LHTC Broadband!