MORE RECORDING
Record up to 6 shows at once for maximum recording!
WATCH TV WHEN YOU WANT, THE WAY YOU WANT
Watch, pause, rewind, fast-forward, resume any recorded show from any TV in the home!
EASILY CONTROL YOUR RECORDINGS
Schedule, update, and delete your recordings from any TV in the home!
THE CONVENIENT WAY TO WATCH TV
Record and watch in one room and finish in another!
MORE WAYS TO WATCH
Access to VuDu, YouTube, Video OnDemand, and Pay-Per-View events!
NO CONTRACTS AND FREE INSTALLATION
New customers always enjoy LHTC Broadband services with no contract and free standard installation!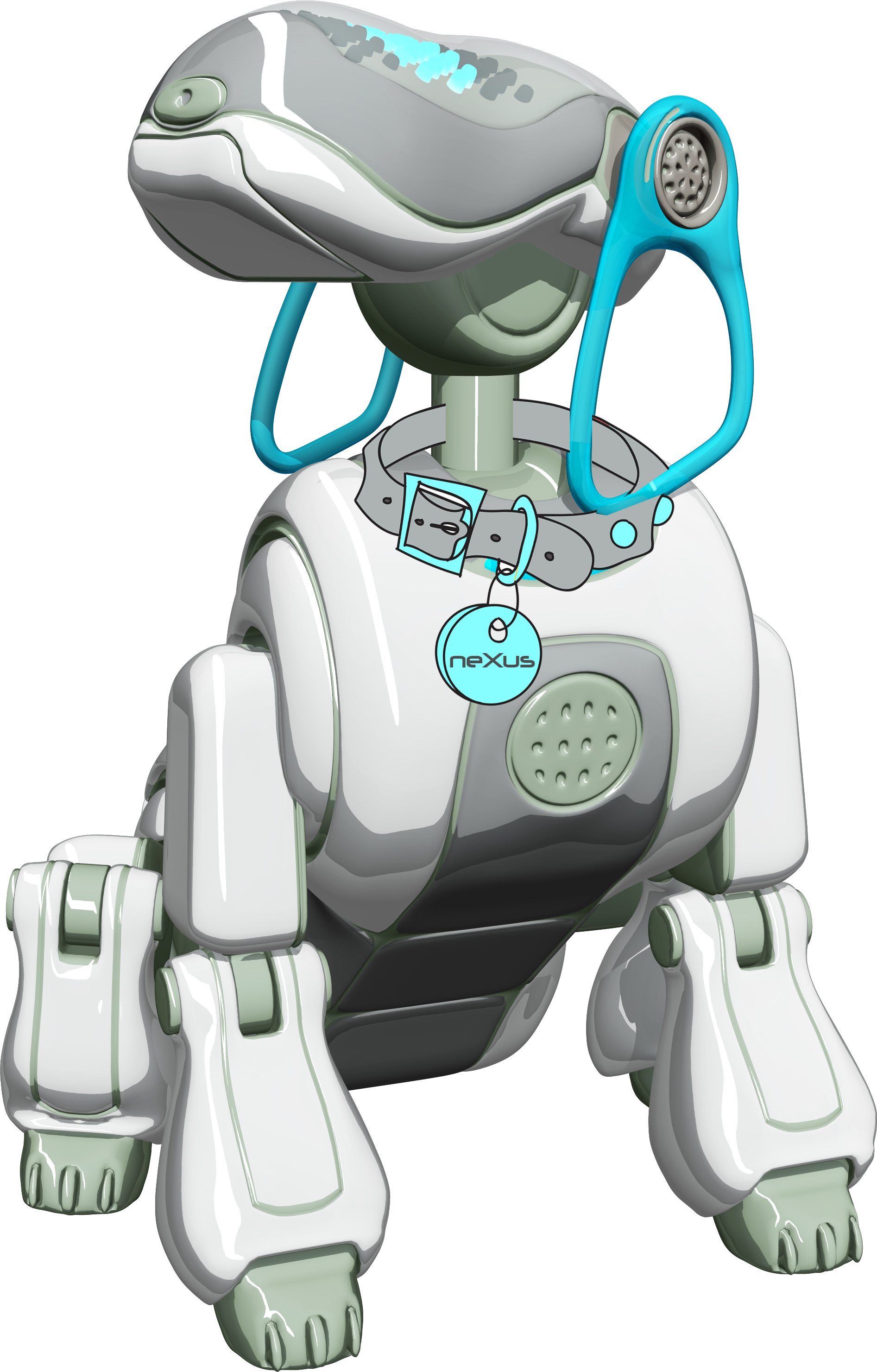 Entertainment's New Best Friend
These days TV needs to be on your schedule and we hear you! LHTC Broadband lets you watch what you want, when you want. With neXus IPTV Video OnDemand has a library of videos and shows available anytime. And we've made your DVR even better with our neXus Retriever Whole Home DVR; start watching in one room and finish in another. Plus, record up to six shows at once. Discover a new way to watch TV with neXus IPTV!
Add Whole Home service to your DVR set top box for $10/month!