It's time for turkey, pumpkin pie, sweet potatoes, cranberry sauce and the Macy's Day Thanksgiving Parade!  This iconic parade takes place in New York City on NBC (Channel 11) Thursday, November 23, from 9 AM to Noon. With over 21 balloons, 25 Floats, 6 Balloonicles, Dancers, and Entertainment it's a timeless tradition to start your turkey day!
For more information click the link below
https://www.macys.com/s/parade/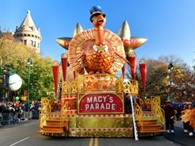 Don't change that channel because after the parade is The National Dog Show! With over 205 breeds and broken down into 7 categories, watch as dogs compete for the grand prize of Best in Show. Can Winston the French Bulldog hold onto his title of Best in Show, you'll have to watch to find out!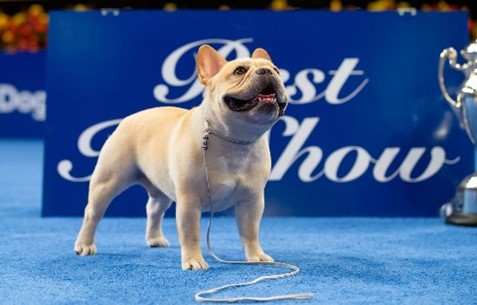 How about some football with your turkey! If you're looking for a game to watch, we have you covered.
Green Bay Packers vs Detroit Lions – 12:30 pm FOX (Channel 8)
Washington Commanders vs Dallas Cowboys – 4:30 pm CBS (Channel 2)
San Francisco 49ers vs Seattle Seahawks – 8:20 pm on NBC (Channel 11)